TAKE CONTROL OF YOUR NEGOTIATIONS TODAY!
with TOP 1% ATTORNEY, MASTER NEGOTIATOR AND BESTSELLING AUTHOR, AND KEYNOTE SPEAKER, Rebecca Zung!
Rebecca Zung - Top 1% divorce attorney, MASTER NEGOTIATOR, BestSelling Author, Top Podcast Host, Media Personality
If you are contemplating or experiencing divorce, Rebecca Zung is the beginning GPS you will need to map out your plan and know where you are heading. The universal first emotion everyone experiences in divorce is fear. Rebecca understands that the divorce process is traumatic and emotional, and there is no way to separate the emotional aspect of the divorce from the actual divorce. Because of this, Rebecca offers tools to help you deal with divorce in a powerful and peaceful way.
MASTER NEGOTIATION STRATEGIST AND DIVORCE COACH
Rebecca's Divorce Master Class video series is one of the most critical and effective tools she has created to assist you in the process of renewing and rebuilding your life.
Breaking Free by Rebecca Zung is a step-by-step guide to understanding the financial ramifications of divorce, learning to negotiate like a pro, and conquering divorce so that you can break free!
Click below to download your FREE 5-Minute Healing Meditation led by Rebecca. Break Free from the Emotional, Physical and Spiritual Chains of Divorce Today!
"revolutionizing the conversation®
about negotiation and divorce"
BREAKING FREE
A modern divorce podcast
take control of your divorce and your life!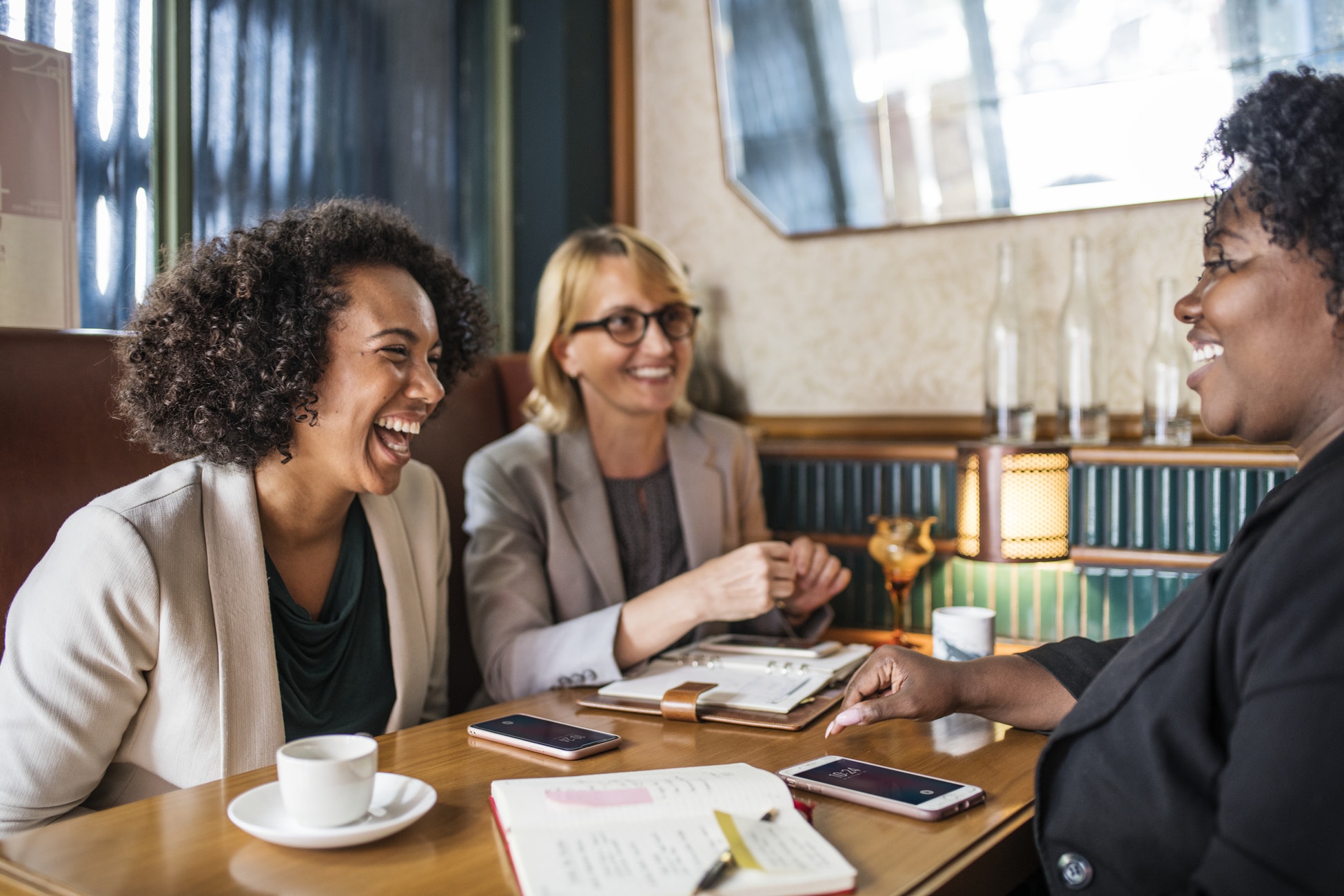 Book Rebecca For Speaking Seminars
Private Online Coaching with Rebecca

#REBECCAZUNG On Instagram